Missing Packages
Posted on September 26 2022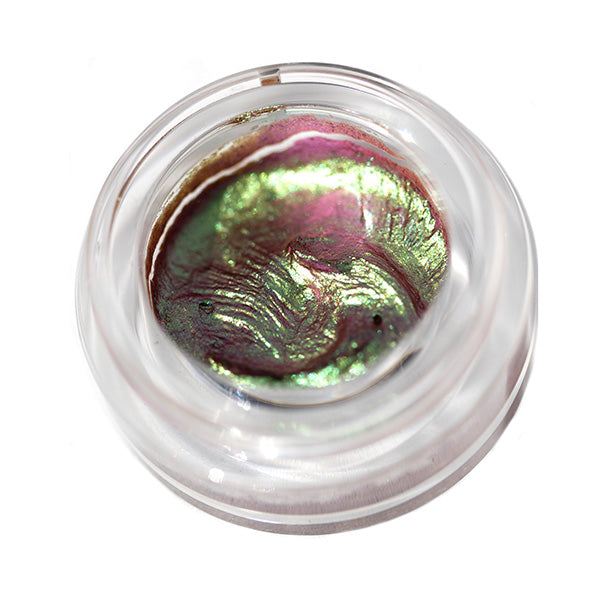 What do I do if my order is missing?
We cannot be held responsible for lost/stolen/misplaced packages by the postal service during transit to your destination.  Once we have shipped your items they are the responsibility of the postal service and therefore must be held accountable for any missing items.  
This includes returned packages due to incorrect shipping addresses. This also includes customs fees, duties & charges of any kind.
If your package is marked as delivered, you are required to contact the postal service first to have them open an inquiry.