WHAT IF I HAVE ALLERGIES TO SPECIFIC INGREDIENTS?
Posted on September 07 2022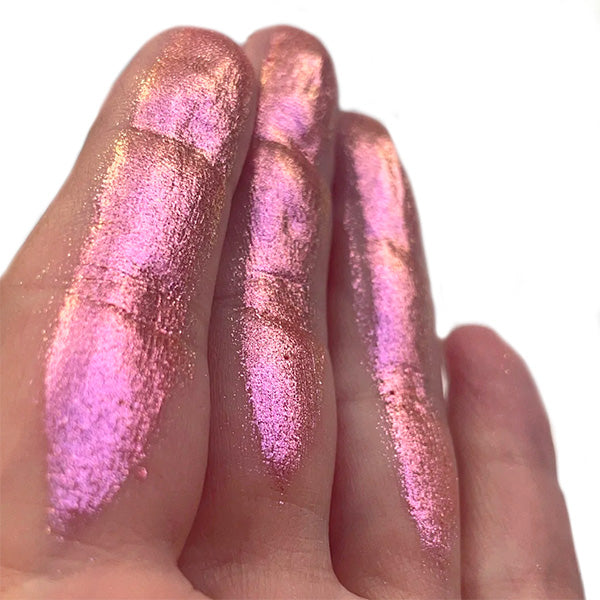 We always advise a swatch test first before you apply to the delicate areas of the face.
Although, very rare, allergies can happen. Before placing your order please read our ingredients list provided on each product listing and use your best judgement when purchasing items for your personal use as we are not responsible for any reactions.
We wont be able to refund products that have been used due to the nature of our products. If you have questions about any of our ingredients, please email us using the contact form on the website before placing your order. Many thanks.