Where is my order?
Posted on September 07 2022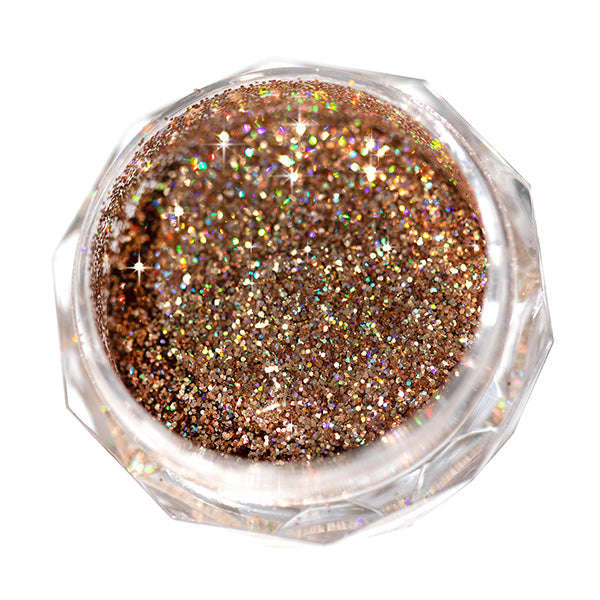 If the items that you have ordered are ready made it usually means these will ship within 2-5 days and take on average 1-3 days to get to you in the UK.  For international orders it can take up to 6 weeks (but usually quicker) to get to you.  We have had orders get to customers is the US in under a week before!

If your order contains handmade items or pigments that need to be hand potted your order will usually ship 3-10 days after making your purchase. We don't usually send a 'shipped' notification out but if your order value is over £25 you will be sent a tracking number so watch out for that.

If you have any problems at all hop on our chat box on the bottom left of the website Or just email us we will be happy to help.