Are our products cruelty free?
Posted on September 05 2022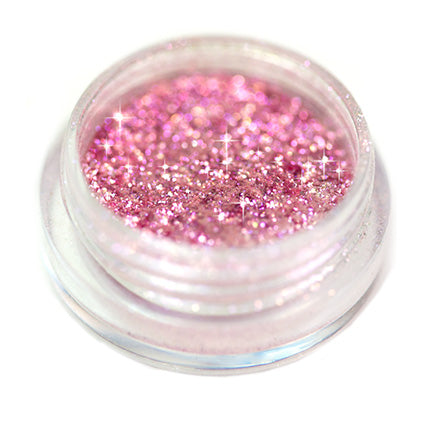 Yes! The magical fam are huuuuge animal lovers! We are fiercely against animal testing and do not collaborate with any suppliers that test on animals. We pride ourselves on having all the relevant certificates and documents to state that the suppliers we use are indeed animal cruelty free in their processes.  We will always be a cruelty free and vegan friendly company.