About the Founder
Posted on June 23 2023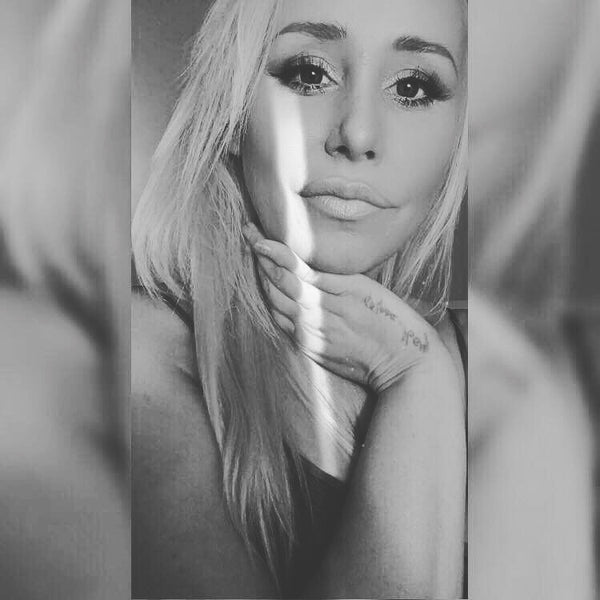 Id always known I was a creative person and not an academic.  Before I started hand making my own cosmetcis I never felt like I fitted in at any profession I tried.  I went through a lot of awful soul destroying admin jobs in the finance industry and the clinical research space, not saying they are awful for everyone, just no way right for me. 
Id spent my childhood drawing and learning the piano and looking after my horses.  I guess its true when they say go back to what you loved as a child to find your true passions. Mine are art, animals and music. 
I could never find an eyeshadow palette that I loved every single eyeshadow in, there was always a few I never used.  So I decided to try my hand at making my own on my maternity leave, just as a hobby.  I YouTubed a few 'how to' videos and ordered some ingredients and set about making my very own handmade glitter eyeshadow palette! I was amazed at how it turned out and absolutely loved it. 
I posted a few pics and videos of it on social media and was surprised to see the response, other people wanted one! …and so began the start of GlitterEyes..which then morphed into Magical Makeup to enable the sale of other Magical cosmetics besides just eye makeup.  I think this is the perfect name for the brand as the products we make are truly magical.  
From colourshifting rainbow shades to sparkling multidimensional hues theres so much creativity I personally put into the products. And I truly love what I do.  Im so passionate about my brand and making it the best I can possibly make it and I wont stop until I'm satisfied its met its true potential.
It takes true dedication, attention to detail, exceptional customer service and an attitude to never give up to make a small indie business grow and I owe it to all of our followers, fans, customers, myself, the brand Ive grown for a decade.. and to my beautiful daughter to really do the best I can to make it a success.
I want to leave a legacy and inspiration to other aspiring brand owners, people who want to build their own dreams, and my to daughter.  Never give up on the magic of your dreams.